"JAKKED LIFE" A new concept with old school values!! Be proud of whatever you are!! But know who and what you are first!!

You can also just buy a logo, I will put it aside and you can bring in whatever you want to have pressed right in the gym. $5 will be added for setting up the press for your own items. Shipping is free if you are picking your items up from the gym.

Scroll below to see the available logos and what colors they come in!! Be sure to scroll to the right to see all available logos.

All clothing prices include the logo!!! If you want something you don't see, just contact me to let
me know what you want. Custom orders are no additional charge!! Just takes about 3 extra days to ship.
See below for pictures of each logo and a reference number.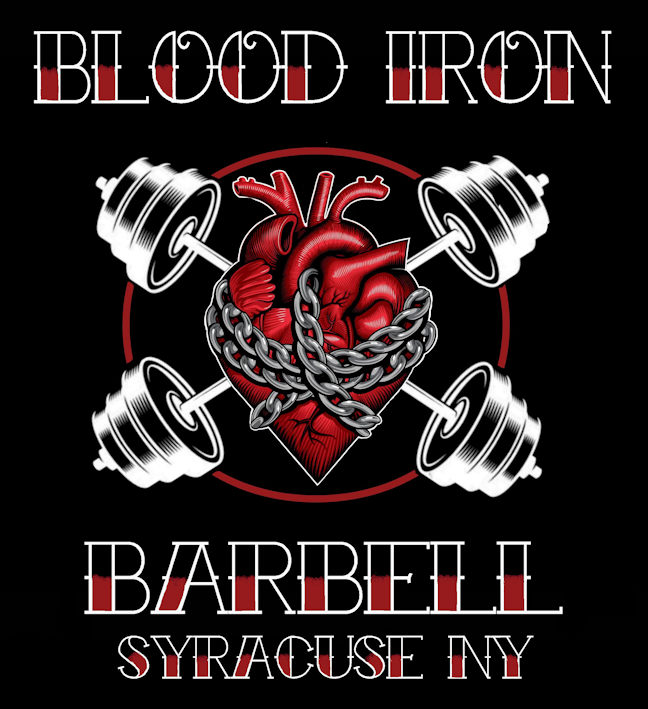 35

36

37
2
Light Gray Ink
20

Light Gray Ink
38

39
40
24
9
White or Red Ink
41
42
43
7
White Ink
11
Pink Ink
10
Pink ink
8
White Ink
23 Front

Back
Light Gray, white or black Ink
22 A, B, C

White Ink
21


This is a small label sized add on logo and is free when any other logo is selected

12
White Ink
19


Front

Back



Gray or Black Ink
28 Orange Ink

30 White or Green Ink

32White Ink

33White Ink

31White Ink

29 White or light blue Ink

34 Black Ink

small logo for chest or sleeve
3
White Ink
1
White Ink

18 White or Red Ink
4
White Ink
6
Blue or Pink Ink
27 White Ink

26